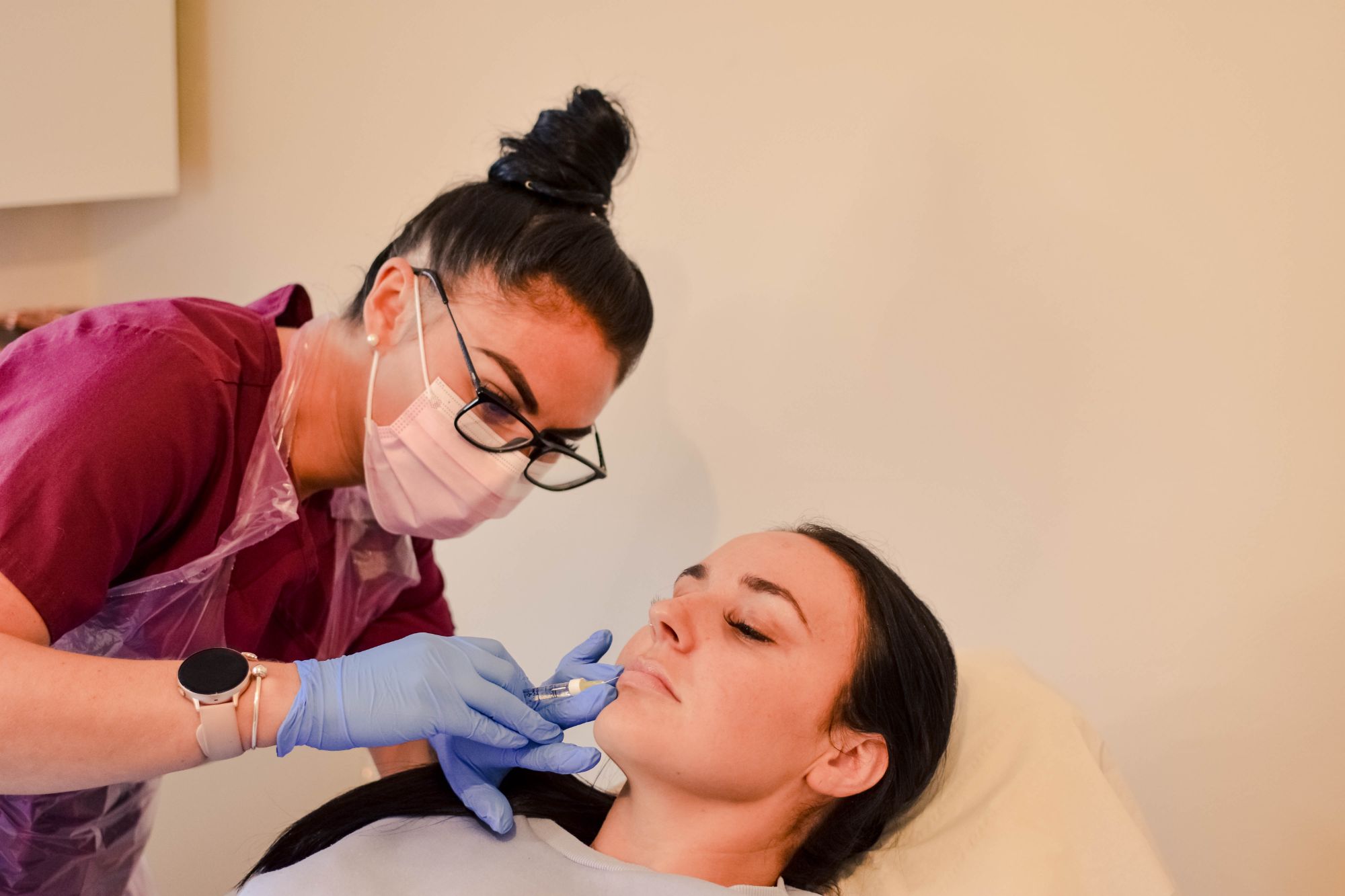 La'belle aesthetics operates in the South West of England and offers a range of non-surgical and affordable cosmetic treatments. Although not qualified in aesthetics for a long period of time, over the years I have obtained a considerable understanding of medical procedures and knowledge in medicine, which have contributed to my understanding of administering injections in this field of aesthetics.
I am currently offering advanced dermal filler, Botox and skin treatments, with the aspiration to train in B12 injections and Profilio.
Botox (Botulinum toxin type A), is a protein and treatment that prevents the release of neurotransmitters to the facial muscles to minimise the appearance of fine lines and wrinkles,
Whereas, dermal filler (Hyaluronic acid) can enhance fullness to areas that have reduced in volume over the years. Hyaluronic acid (a naturally occurring substance in the body) attracts and holds onto moisture, which allows the areas treated to feel hydrated and plumper in appearance.
Having served as a medic for 12 years within the armed forces, including A&E hospital environments, warships, medical centres and an operational tour of Afghanistan; my knowledge in wound care, first aid and infection control are more than adequate. I take great pride in making all my clients feel safe and at ease, ensuring that their desired effect is achieved to a high standard. I will also be a qualified mental health nurse in August.